About Jessica 
Certified Master Nutrition Therapist, Jessica Lee Reader specializes in creating customized nutrition, weight loss, and food sensitivity plans. After decades of implementing clean living through yoga, nutrition, and self care strategies, she became encompassed with guiding others towards vitality. It is her mission to provide you with education and inspiration to vitalize your body.
Jessica offers individual and group nutrition sessions, workshops, and retreats. With a background in Functional Medicine, Sports Nutrition, and Yoga Instruction she will create a program for you to support your needs. Jessica is dedicated to leading you towards a healthy body and state of mind.
About Vitalized Body 
Vitalized Body is a community based environment that is locally in Littleton, Colorado and online that offers support, education, and programs. Jessica wants Vitalized Body to be a place where you can learn and grow as you enhance your lifestyle changes.
Credentials
Certified Master Nutrition Therapist
Instructor at the Nutrition Therapy Institute
Certified Sports Nutrition Specialist through ISSA
Certified in Reading Functional Blood Chemistry
Certified Power Yoga and Yoga Sculpt Teacher
American Red Cross Certified in First Aid/CPR/AED
Healthcare Provider Service Organization Insured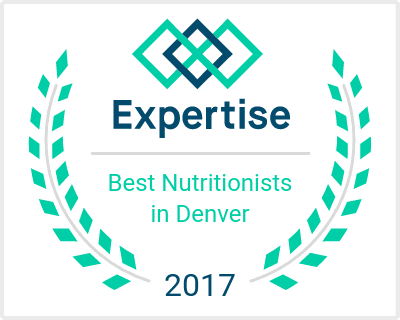 Get started on your path to vitality in as little as 15 minutes with a consultation by Jessica. Sessions are available in-person, by phone or through video chat.
Call 303-797-6656 today.